Show popup on website
What is popup?
Popup is an excellent form of presentation of important information to customers without the need to make a conversation.
In the popup, in addition to the content, we can also publish a picture or an active link to the page to which we want to refer the client.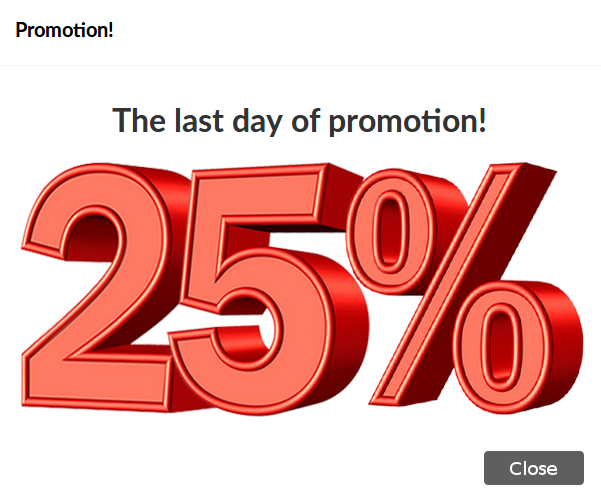 How do I display a popup on a website?
In the trigger settings, you decide at what moment and in which situation the popup will appear.